Hiiiiiii, my name is Cathryn Fowler!
I believe health and happiness are worth fighting for. I believe friendship and the art of listening can be some of the most powerful forms of medicine. And, I believe perfect love, free of fear, is the foundation to all healing.
And in the name of that love that brings hope, I would be so happy and honored to help you reclaim your health through my blog, holistic nutrition services, and films.
It would be absolutely lovely to connect with you!
And remember: Take a deep breath. Smile.
You've got this.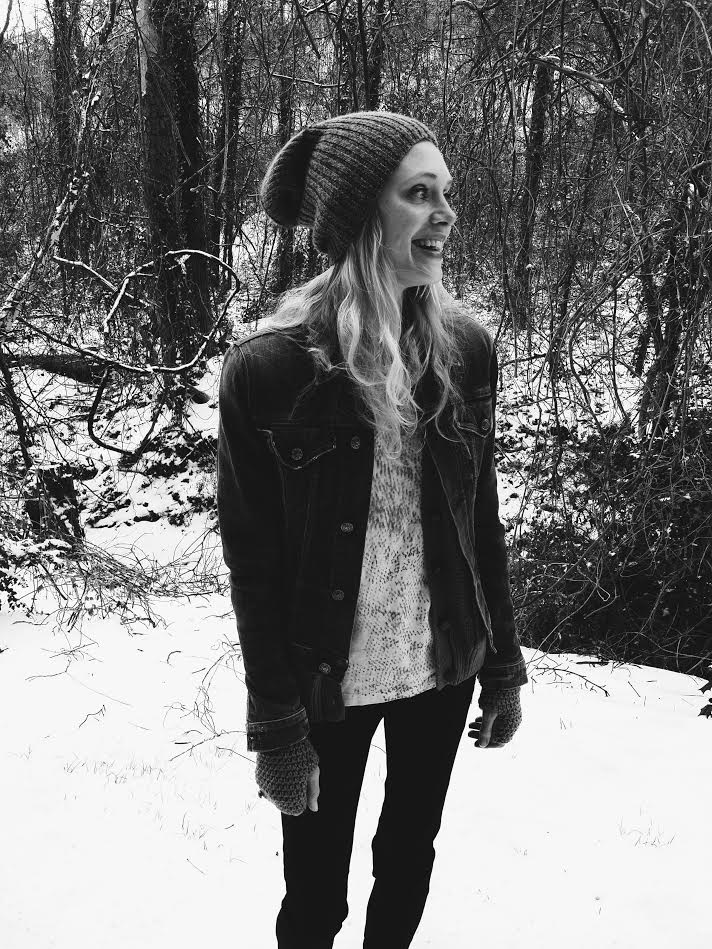 *I was born in Port Elizabeth, South Africa.
* My personality type, according to the Meyers Briggs Type Indicator is INFP – creative nurturer.
*My idea of a "wild" Friday night is driving to an herbal healing class or soaking in an epsom salt bath with the latest read in science and health, sipping some local honey, ashwaghanda, raw goat milk tonic.
*I believe listening is a lost art form and one of the key elements in helping others.
*I think a lot of people don't know how good they are intended to feel in mind, body, spirit – I want to help remedy that.
*Seeing the possibilities in the problems: that thought has changed the way I view and live life.
*My passion to help others in holistic health and lifestyle is fueled by my ongoing autioimmune disease struggles.
*If the fountain of youth existed, I'm pretty sure it would be overflowing with matcha.
*Perusing the aisles of health food stores is pretty much Disneyland to me.
*If I had one super power, it would be to allow people to instantly see their fullest value…..and to fly. Obviously.
*Connecting with other souls is critical.
*I'm forever having green things stuck in my teeth. If we meet each other in person, please do tell me
*In my diet, seaweed salad and bone broth pretty much have their own spot on the food pyramid.
*To me, there's something sacred about traditional cooking methods. It's a sense of connection, rooted in health and happiness. If you come to my house, there will probably be a counter full of grains + nuts soaking and sprouting, sauerkraut fermenting, and a tea pot whistling for a warming mug of Pu-erh Tea. And it all tastes better shared with loved ones, shared with community.
*I love connecting with others. I love sending hand made illustrated cards of encouragement to people struggling in health, to remind people they are not hopeless or forgotten. They are a new creation, they are free. It's little things like this that can make a difference. Sooooo I might need a mailing address from you.
*I want to help people see the possibilities in the problems; to help people see their stories don't have to overwhelm them.
I want to leave people wide eyed and full of wonder at the immense joy and vibrancy bubbling up within them, at the satisfaction and contentment of just being. Whole. Abundant. Creative. Free. In good health. Above all, I want to love others as deeply as He loves me.