There is a Japanese concept called Ikigai, meaning "a reason for being." It is believed, in order to achieve satisfaction and meaning to life, one must discover their Ikigai. Through self reflection on one's passion, mission, profession, and vocation, one is able to realize their "reason for getting up in the morning." Essentially, it's a path to find your purpose. And, I believe, I have found mine: to help others thrive abundantly in health and happiness within themselves, so that they can fulfill their purpose, their Ikigai.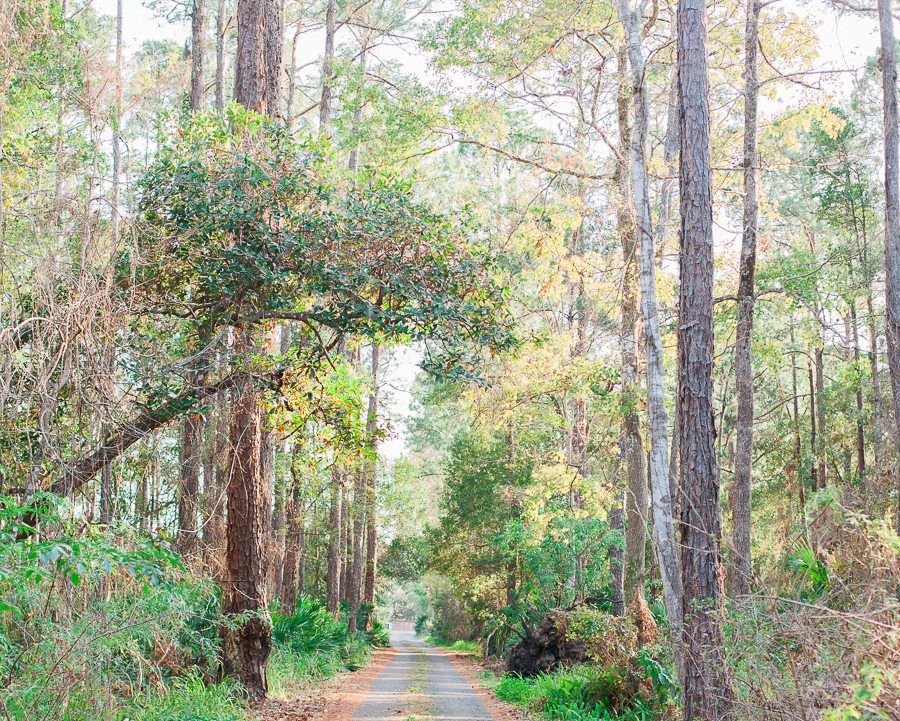 Because you are most definitely worth it. You have incomparable value. You deserve to feel balanced, peaceful, and fulfilled in mind, body, and spirit; you deserve soul harmony. And, the world kinda needs to see and feel your creative thumbprint. And you kinda need to feel your best in order to leave it.
This is my mission, this is my "reason for getting up in the morning" – to empower you with clarity and knowledge about your individual health, so that you can feel your best, be the best version of yourself, be who you were designed to be.